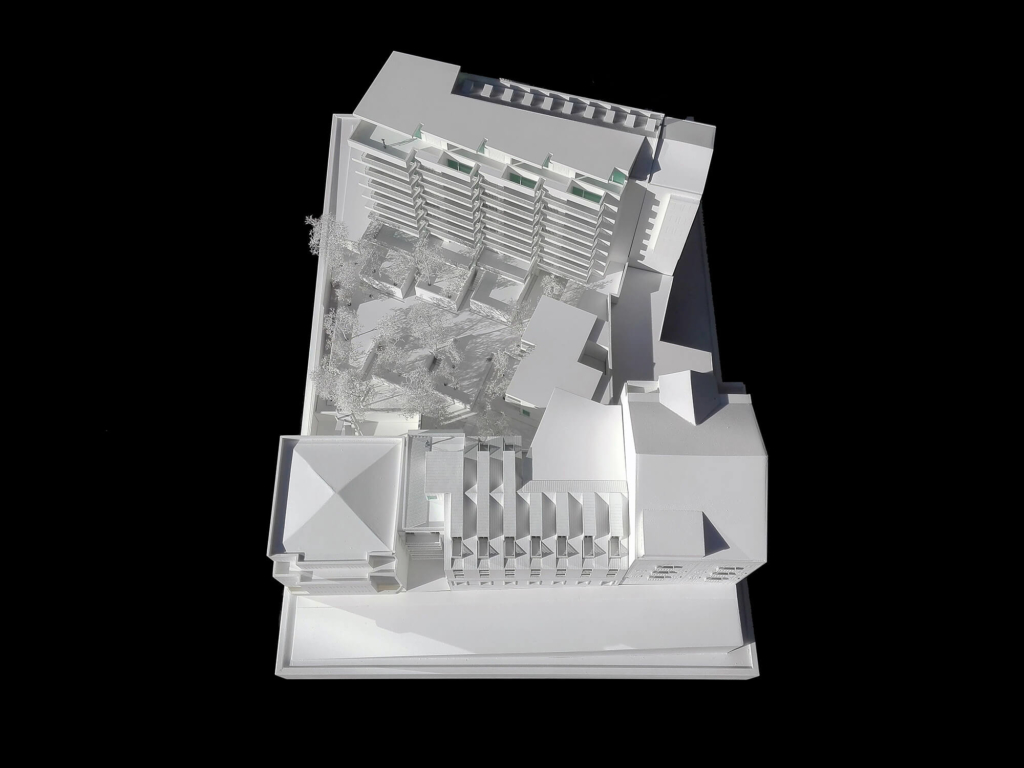 Founded in 2006, ADOC has been developing throughout the years projects within different scopes: architecture, design and urban planning, having the act of drawing as a connective tool for all approaches.

ADOC studio was born out from the crosspathing of a small group of architects, with distinct backgrounds and experiences, connected by the will to work this universe with a sense of gathering and centralizing all the constructive specialities in an unique and perennial drawing.

Since then, all members have developed their architect role in diverse building projects, public investments, new construction and rehabilitation, having won awards in various national and international architecture projects.

We believe that it is each one's individual path, that allows us as a group to better answer different challenges, with the right ability to lead processes of great complexion and diverse application contexts.

Prejudice free and alongside the liberty that each new place brings - in its own historical and social structure -, we search for solutions specific to a certain project. Constructive quality is assured by respecting the project's environment and throught the promotion of sustainable values.

In each challenge, we intend to answer the current demands with qualified, coherent and economical solutions, in which the client has an interactive and participative part of every process.

ADOC has projects in its homecountry, as well as in Spain and Mozambique, establishing strategic partnerships which allow us to expand our intervention area geographically. Every developed project becomes an enriching multifaceted experience.

In 2014, ADOC's input landed a special place at the oficial portuguese representation of the 14º International Architecture Exhibition, at the Venice Biennal event.